New life to plastic!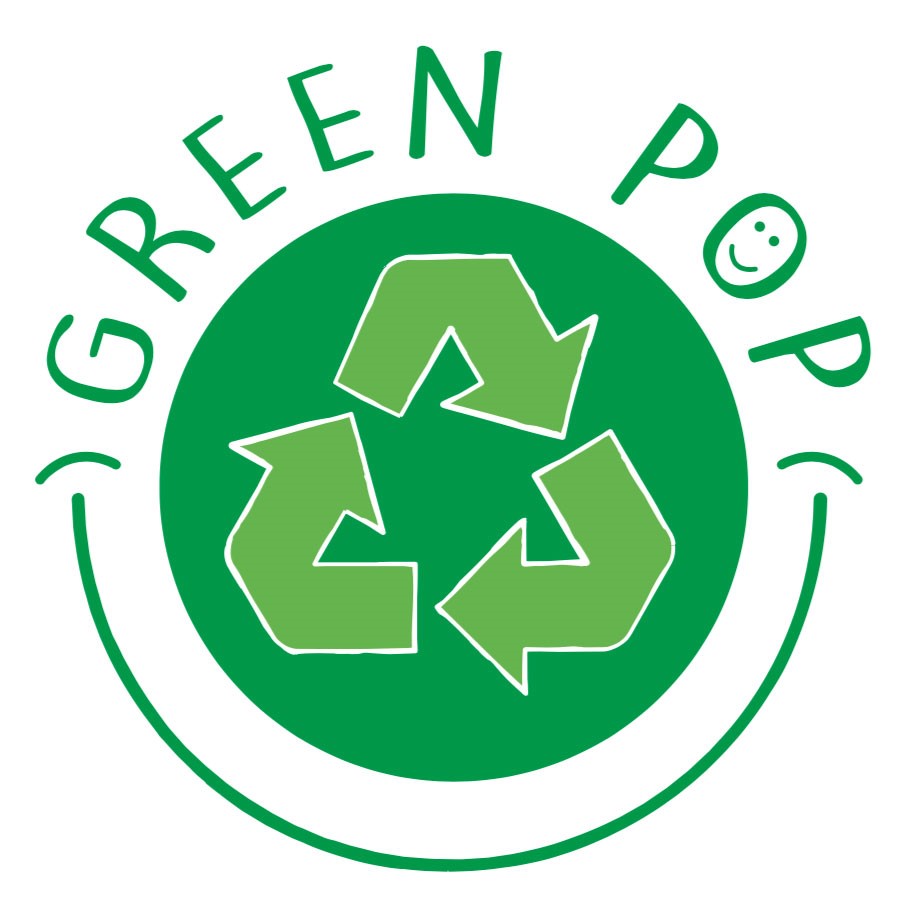 Green Pop: as a goal for the 2021, us, Erba srl, decided to consolidate our effort toward environmental sustainability enforcing our revolutionary line. Green Pop is a collection that marks a new horizon for us: giving a new life to the dislike plastic that, indeed, is a good recyclable product.For this collection, almost 95% of the employed plastic, comes from urban garbage, therefore domestic waste. Normally, recycled products come from industrial waste: Green pop, instead, employees plastic collected from trash cans in Italy and Europe.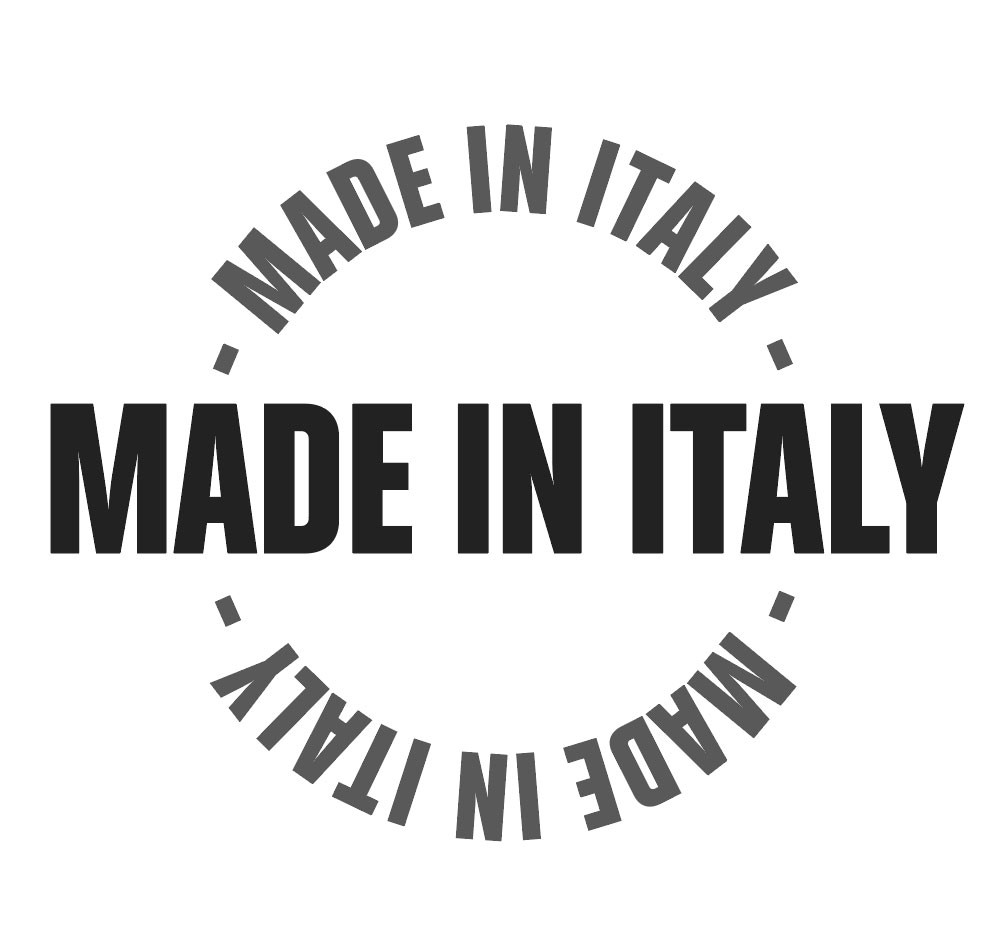 This year is our fifty anniversary: fifty years based on the quality that our fathers, still in the company, transmit to all of us.To achieve this standard of quality, we use art and technology, and the selection of the best raw materials for pots; since the very first years, our pots stood out for the "green" connotation: we've always used mixture of top quality polypropylene, coloring devoid of any heavy metals, recycled materials, especially for the cultivation line.The turn to sustainability, with Green Pop, is much more marked now, and we'll be supported by our selling point that will inform costumers about our new 100% recycling and non-damaging products.